Welcome to the Franklinville Central School District Business Office.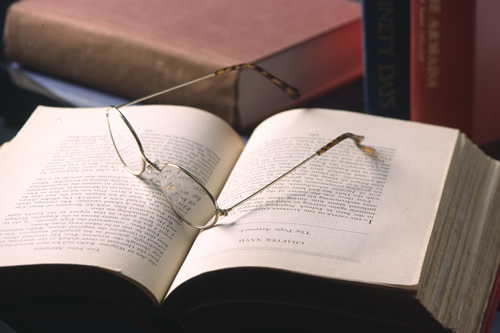 The Business Office is responsible for budget, payroll, purchasing, accounts payable, accounts receivable, accounting, cash management, financial reporting, records management, insurance administration and tax collection.


Daniele Vecchio

, Business Manager

Angela Schadt, Senior Account Clerk and Tax Collector

Teresa Hansen, Account Clerk

The Business Office is open from 7:00 a.m. to 3:30 p.m. during regular school sessions.
Telephone: (716) 676-8005

Fax: (716) 676-8041 (not for process services)
Email us at our first initial and last name flast@tbafcs.org